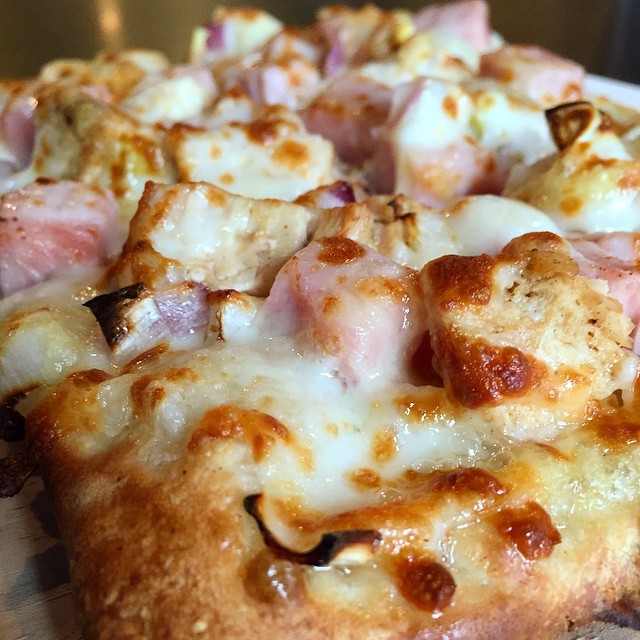 Pizza of the Week:  Chicken Cordon Bleu
Come get some!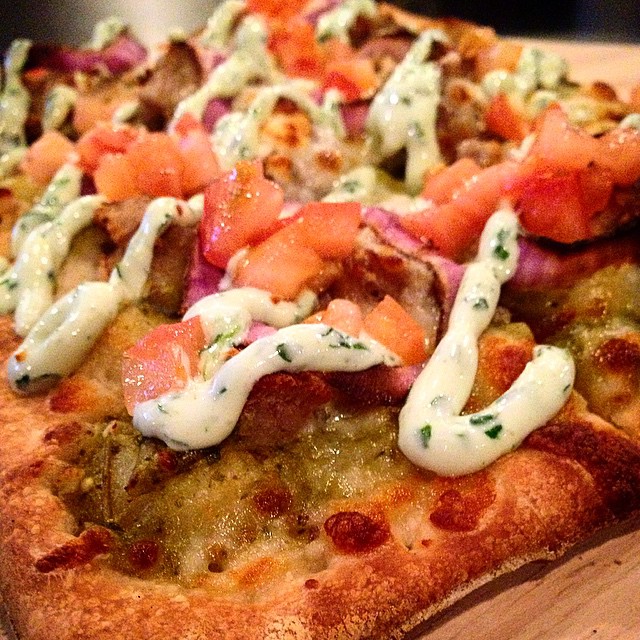 Pizza of the Week: Carnitas and Salsa Verde with Cilantro cream
Come in and try it!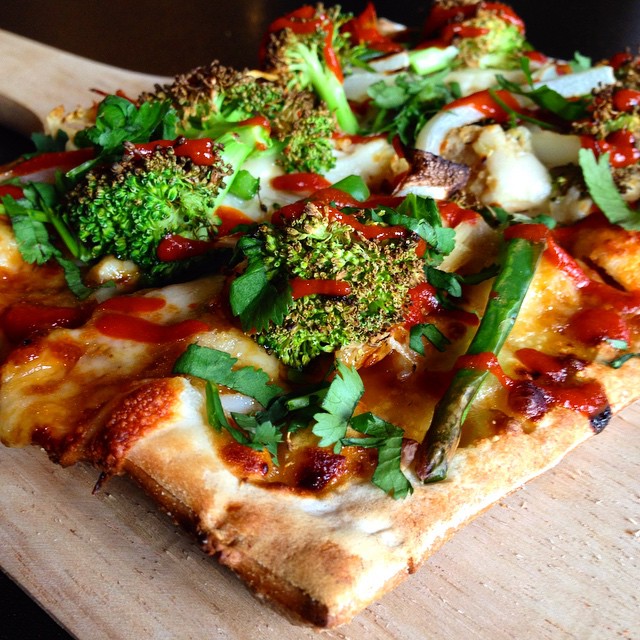 Join us for the Tip-Off Grand Opening Party/NCAA Tourney!
Thursday, March 19th and Friday, March 20th!
Beer! Basketball! Giveaways! Partay!!
GRAND OPENING SPECIALS
$1 off ALL pints!
$3 TALLBOYS!
$2 off any MEDIUM or LARGE specialty pizza!
Free goodie bags for first 50 customers each day!
21 HDTV's!! Over 50 beers in house!!
Open 10am Thursday and 11am Friday
Let the MADNESS ensue!!